Farmer tales
Hemping is Hard Work! We get to know the farmers who offer their CBD products through the site and will share their story. Each is unique and each had to overcome challenges and obstacles to harvest the first industrial hemp crop in the Midwest! We hope you have fun learning about hemp farmers and enjoy the result!
Serving the iHemp Michigan Farmers
This website is a project of Eclectic Sales & Creative Marketing, LLC which is owned by Dave Crabill. Dave was introduced to industrial hemp by John Freeman and further educated by Blain Becktold. The three formed iHemp Michigan in January 2019. To fully appreciate and understand hemp cultivation, Dave grew an acre with Jeff Dennings. The experience was priceless and we are rich with knowledge to work smarter, not harder, next season! The above photos are of their acre throughout the season.
You will be able to discover a wide variety of CBD products from local growers who you can communicate with directly. We qualify our farmers and CBD manufacturers by verifying their current licensing and product test results.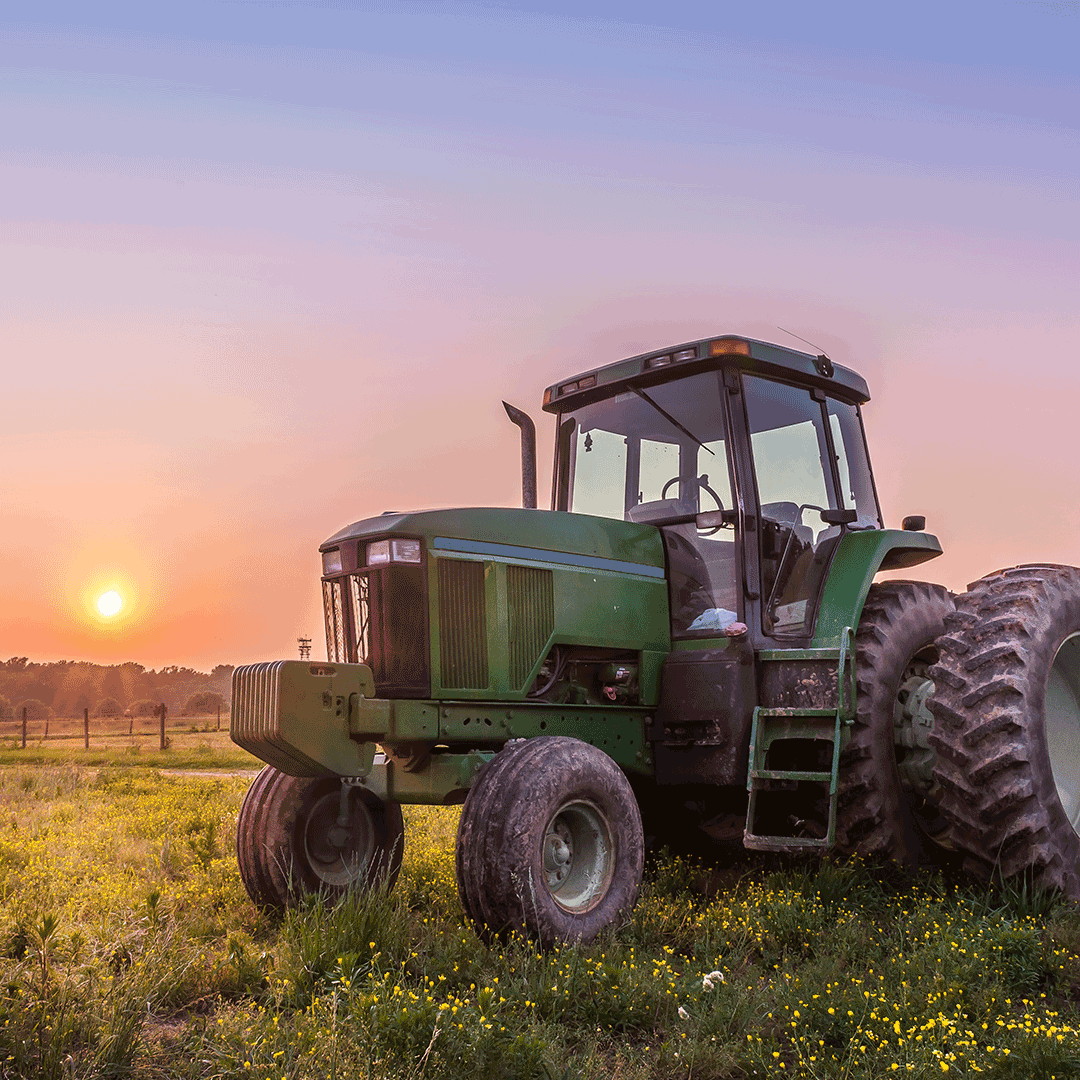 100% Organic
Some farmers were prepared with Organic certification. 
Locally Grown
Hemp farming is a labor of love. These farmers put in the hard work locally to deliver a product for you. Read the details on the product for the flower source. 
High Quality
Your feedback is important to us. Let us know about your experience. 
CBD
Check the test results. The CBD profile for each product will be clearly displayed.