Budtenders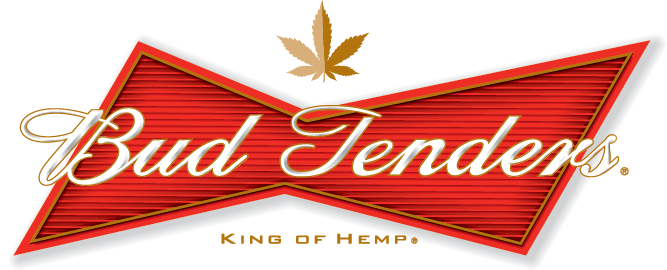 Average Vendor Rating

Bud Tenders offers hemp products for an active lifestyle. Our salve is the official pain remedy for the Eclectic Hockey League. Rave reviews from the beer league players! These weekend warriors are finding that Bud Tenders salve is helping with sore knees and shoulders.

Tinctures by Bud Tenders are for those who want to make CBD a routine supplement in their diet for long lasting relief.

Bud Tenders sources Michigan hemp products as well as hemp from their own grows here in Michigan. Developed by Dave Crabill, co-founder of iHemp Michigan.
Showing all 7 results